Before, During, &
After the Bris
Honors Bestowed at the Bris
• Kvater (a person or couple who enters with baby)
• Kisei Shel Eliyahu (places baby onspecially-designated chair)
• Sandek (holds baby during bris ceremony)
• Sandek Me'umad (holds baby during naming ceremony)
• Brachos-Kri'as HaShem (names baby)
(NOTE: The last two can be split into two honors each)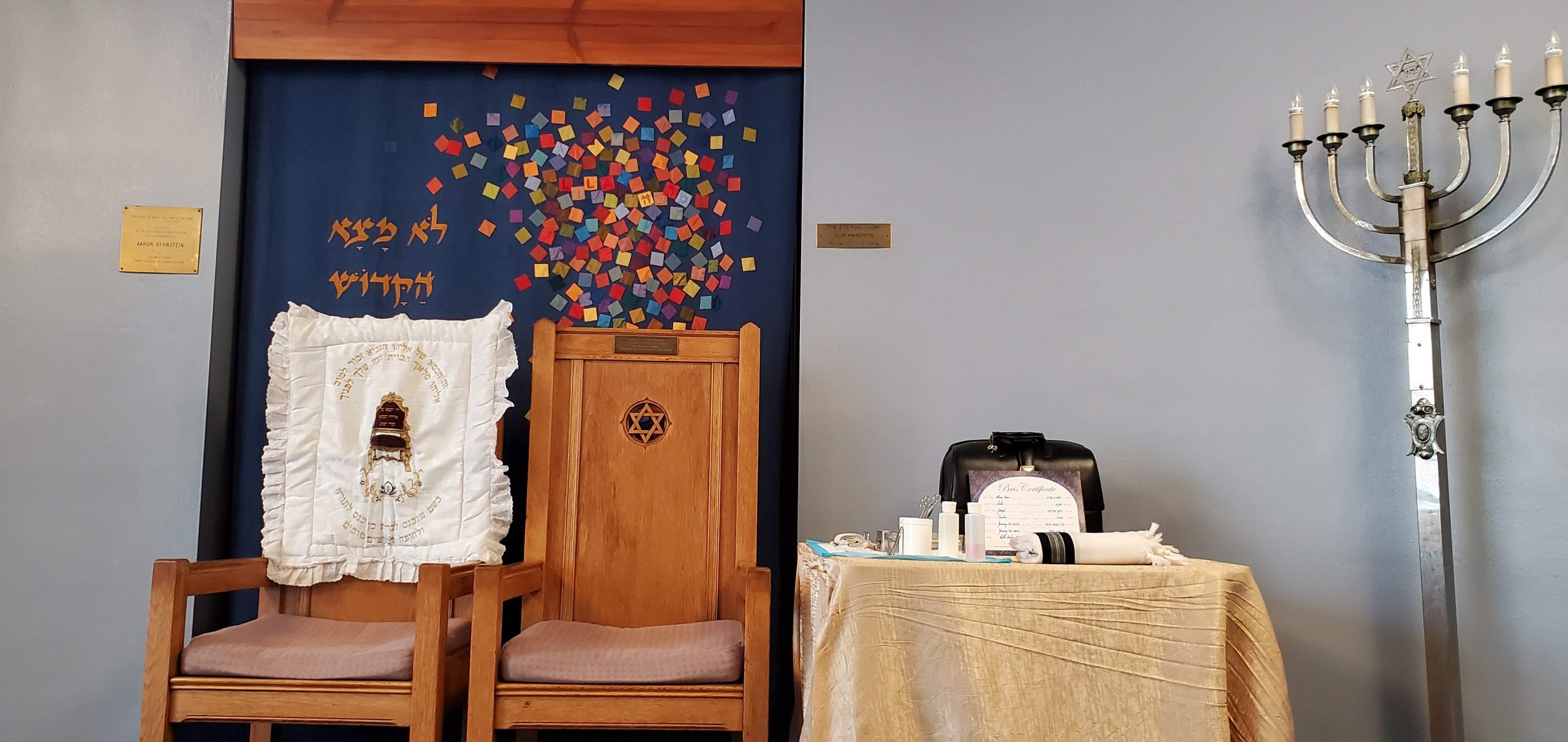 Things to be Prepared for the Bris
• Firm sleeping pillow
• 4 cloth diapers (or towels)
• 2 Tallis (prayer shawls)
• Kosher sweet grape wine & kiddush cup
(NOTE: I WILL SUPPLY BACITRACIN AND GAUZE)
Day of Bris — Prior to Bris
• Do not soak or use ointments, creams or lotions on bris area; sponge bath is o.k.
• Last feeding should be within the hour before the bris
• Dress baby in clothing which maybe opened from the bottom and wrap baby in receiving blanket
Day of Bris — After Bris
• Apply Bacitracin on gauze and place on top of area at each diaper change
• Baby may lay in any position that seems comfortable (even on stomach)
• If baby is uncomfortable, you may give minimal dosage of liquid infant Tylenol per the instruction
Day after the Bris
• Use Bacitracin on gauze over entire bris area at each diaper change for the next 3 days
• The redness will subside in a few days; a soft, light-colored healing scab-tissue may form for several days. This is normal.
"During nursing school, I observed dozens of circumcisions and Rabbi Rappaport's procedure on our son was the most relaxed and least traumatic one I have ever seen."
"I am happy to recommend Rabbi Avraham Rappaport with whom I have worked jointly with performing complex ritual and non-ritual circumcisions. I am impressed with his professionalism, technical abilities and rabbinic expertise."
"Rabbi Rappaport brought great kindness and warmth to the bris he conducted for our son, Reuben, and the naming ceremony of Reuben's twin sister, Anabel.  The Rabbi's words contained both wisdom and humor–necessities if you're embarking upon a journey with twins–and we believe that both children received the best of sendoffs to a rich, happy Jewish life.  We're very lucky that Rabbi Rappaport with his expertise was there to help share in our simchas."
Address
18681 Queen Elizabeth Drive,
Brookeville, MD 20833