How cute! This little guy's name actually is Teddy!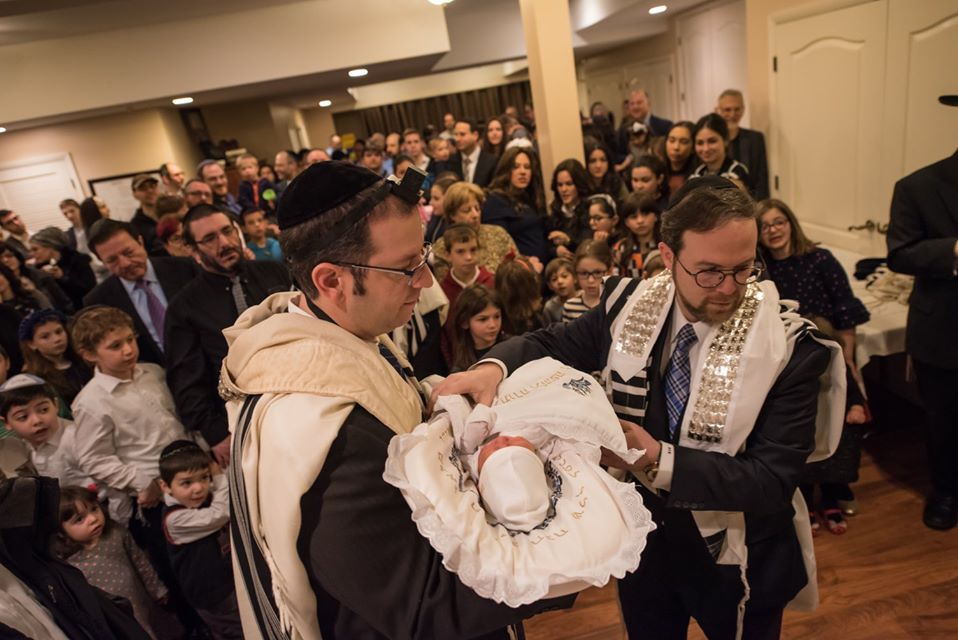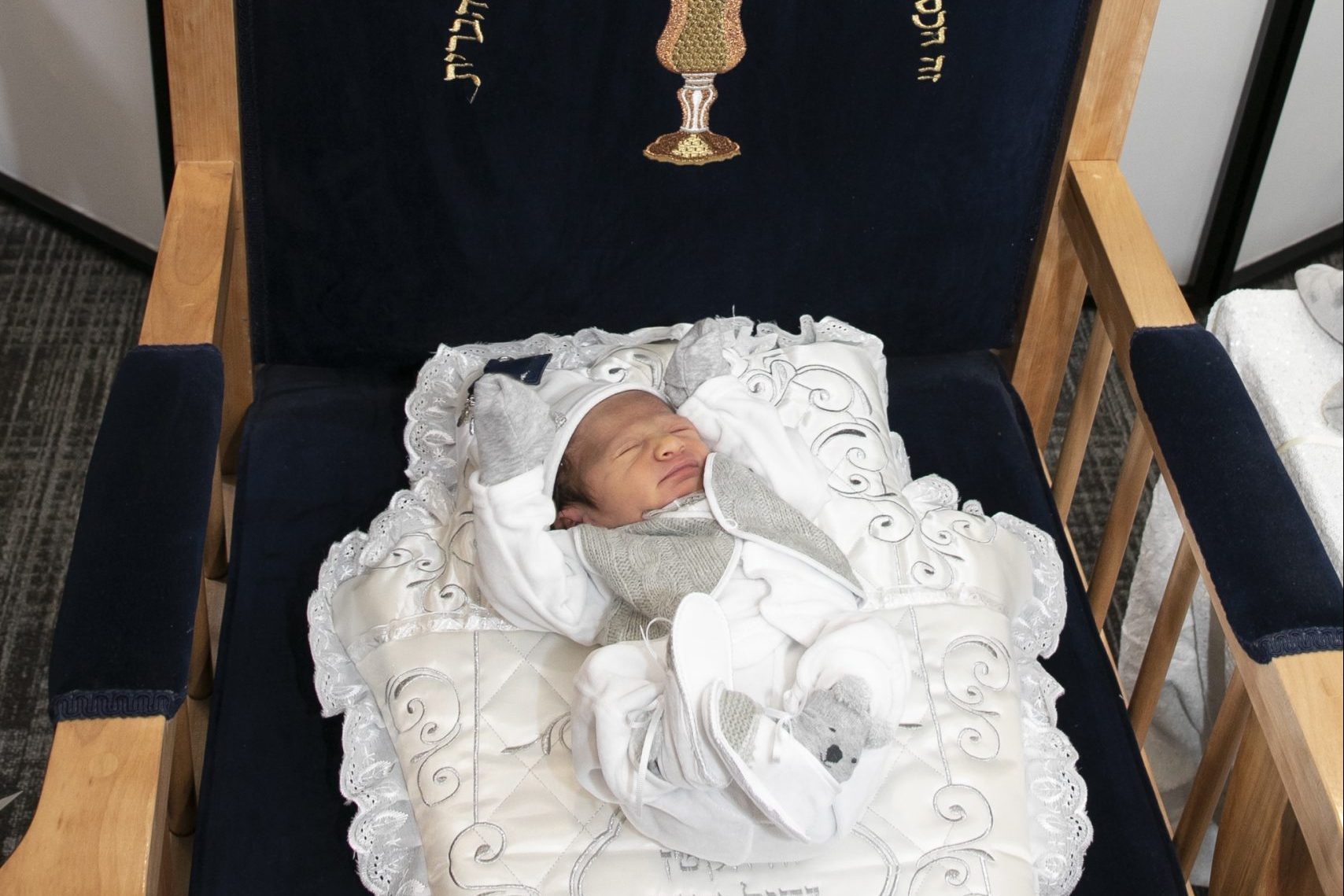 "During nursing school, I observed dozens of circumcisions and Rabbi Rappaport's procedure on our son was the most relaxed and least traumatic one I have ever seen."
"I am happy to recommend Rabbi Avraham Rappaport with whom I have worked jointly with performing complex ritual and non-ritual circumcisions. I am impressed with his professionalism, technical abilities and rabbinic expertise."
"Rabbi Rappaport brought great kindness and warmth to the bris he conducted for our son, Reuben, and the naming ceremony of Reuben's twin sister, Anabel.  The Rabbi's words contained both wisdom and humor–necessities if you're embarking upon a journey with twins–and we believe that both children received the best of sendoffs to a rich, happy Jewish life.  We're very lucky that Rabbi Rappaport with his expertise was there to help share in our simchas."
Address
18681 Queen Elizabeth Drive,
Brookeville, MD 20833